Schools have the unique opportunity to provide students with the lifelong skills needed to cultivate mental health and well-being.
We can help
Our Radiant Schools Curriculum is intended to:
improve student / faculty emotional and physical health

create positive school climate and culture

reduce student absenteeism

reduce faculty turnover

reduce conflict in school
Our curriculum delivers preventive care offerings including:
mindfulness & yoga

stress and anxiety reduction

life skills education

work and personal relationship education
Our two lead educators, Daniela Hess and Jeannie O'Neil have Masters degrees in Education and have been NYS K-12 certified. Jeannie states: "We deliver this potent curriculum in schools as we know these techniques have measurable results. We offer techniques and tools in our 'Radiant Schools' programs that we have personally used in our own classrooms."
This curriculum will help you fulfill efficiently and with measurable results, the NYS standards and frameworks for mental health:
social emotional learning

mental health support

positive behavioral interventions and support

restorative practices

interconnected systems framework

trauma sensitive schools
New state law requires mental health education in school curriculum
"School children across New York State could be walking into classes that discuss mental health for the first time.

"There is a crying need that we felt has been out there for many years," NYS Mental Health Assoc. CEO Glenn Liebman said.

"For 50 percent of the population, the onset of a mental health issue – anxiety, depression – is age 14," Liebman said. "When they start to seek services could be up to age 24, so we are looking to help eliminate that gap."

Carman said the way educators broach the subject will be different in every school. However, under the new law, the teaching can be embedded anywhere from a regular class to a talk with a counselor.

For more on the new curriculum, visit the New York State Mental Health Association.
YOGA & MINDFULNESS FOR SCHOOLS
Bringing these practices to your school is a simple way to support the health of faculty, staff and students.
Mindfulness and yoga practice, taught in an accessible way, can:
Increase students capacity to learn effectively

Manage challenging emotions

Self-regulate behavior

Achieve success in the classroom and in their outside lives
The Yoga Farm school-based Yoga and Mindfulness program offers a unique program combining yoga and mindfulness practices in a straightforward and intentional way. Our approach incorporates five key elements in each session: Connect, Breathe, Move, Focus and Relax. Students are taught life skills that are immediately available and deepen social emotional awareness.
Yoga for Faculty and Staff
Weekly one hour classes, right after school, on site

Includes Yoga Farm membership with unlimited classes at our facility for the entire length of the program

Yoga for ALL abilities and bodies
Mindfulness and Yoga for Students
Twice/week push-in classes (20 min) OR an after school club once/week (40 min)

8 week sessions suggested

At their desks, no special clothing necessary
We offer all school districts a free introduction and/or sample class in order for districts to glean insight on how we can be supportive in the district.
7 Weekends; September - December 2019

Support through online Zoom sessions and private groups

Tools to use in your classroom while enrolled in the training

Learn a full yoga set and a variety of mindfulness practices that can be used in many environments
200hr Meditation Teacher Training with Mindfulness for Schools Concentration for Educators
Next training begins March 2020

5 weekends in person, 3 weekends remotely via zoom sessions

Learn and embody many meditation, mindfulness and Heartfulness techniques

Learn gentle healing and calming movement practices or children or adults
Both Teacher Training Programs include:
Tuition discount for multiple educators from the same building

Educator- or school-funded options

Yoga Farm membership for the length of the training (unlimited classes at our facility)
Professional Development Workshops
Find your own mindfulness practice

Self Care practices

Resiliency in the field of teaching

How To TRULY Get Along with Everyone You Work With

Learn to respond, rather than react, to stressful situations at work

15 Minutes to MAXIMUM Energy

3 Keys to Sustained Happiness

Refresh your Passion & Purpose in the Workplace
We offer all school districts a free introduction and/or sample class / session in order for districts to glean insight on how we can be supportive in the district.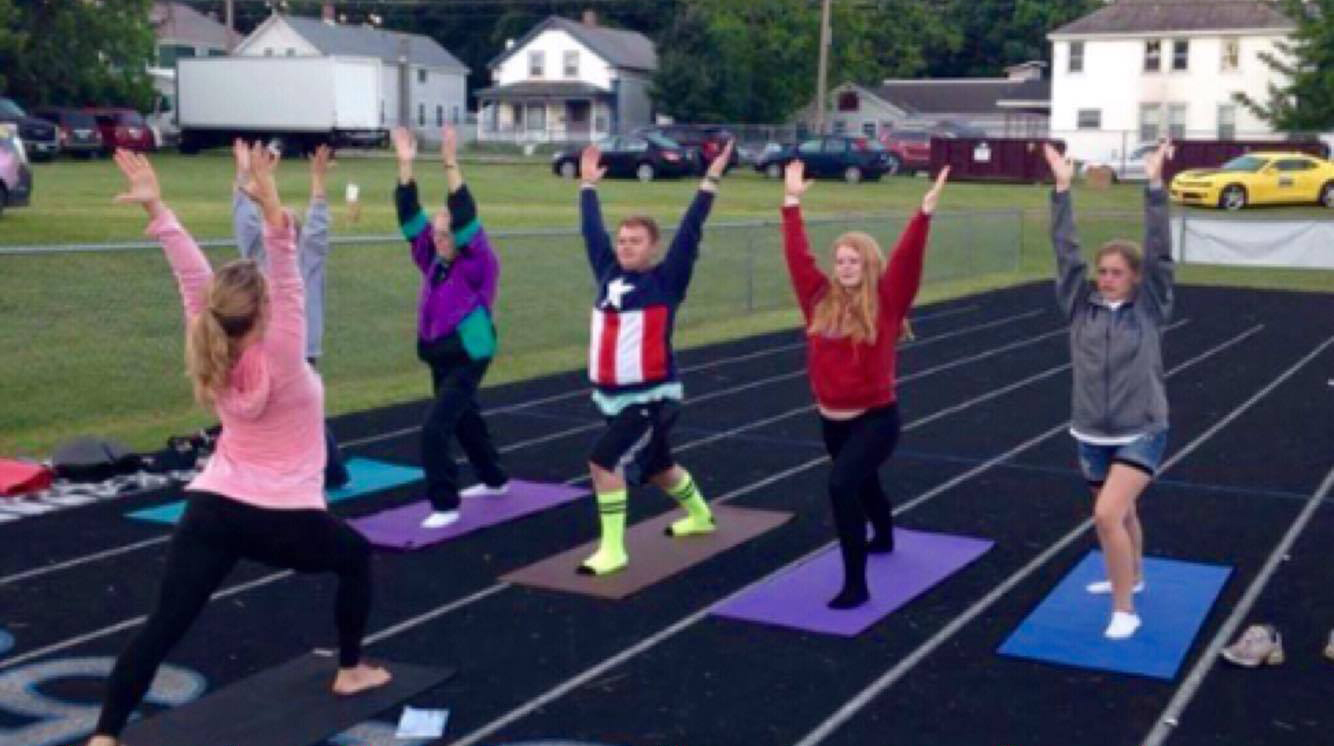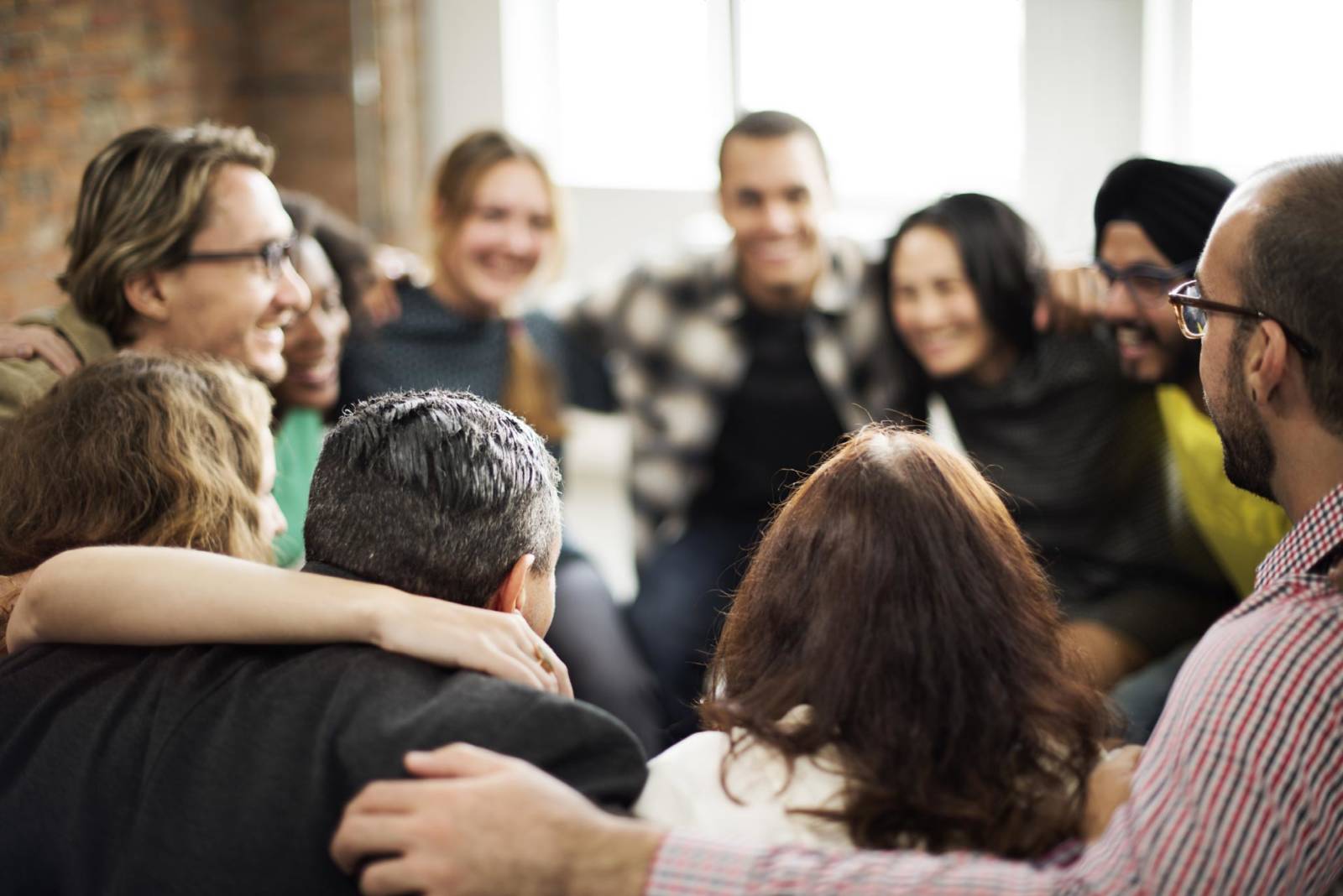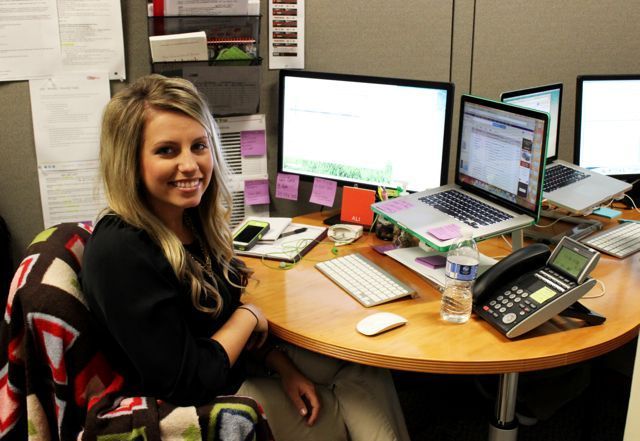 TestimonialS:
"It's a pleasure working with the folks at Yoga Farm.
They continue to offer wonderful classes and packages to our school district, and it's clear that they truly want to create an all-inclusive, safe and positive environment for everyone. Their passion for health and wellness is evident in the way they teach, and in every interaction I have had with them. I am looking forward to more wonderful classes this year!"
— Melissa Pope, Wellness Coordinator
Lansing Central School District
"From the beginning, every time our youth have walked into yoga, they have been greeted with smiles and acceptance.
Yoga Farm has provided a space for our residents to feel comfortable with themselves while they address their body's physical needs. The instructors are very descriptive and are able to help our youth along the way. If you're interested in bringing yoga to your group or team I highly recommend Yoga Farm."
— Matthew Bell, Recreation Specialist
George Junior Republic, Freeville, NY